Is relocating to a new place on the cards for you? Are you on the hunt for professionals who could help you with your door-to-door shipments? Well, you are in the right place as GFS Relocations is here by your side. Moving into a new place is an arduous task with a lot of things to take care of. To make things easy, GFS Relocations promise hassle-free relocation with its excellent services. We are the first choice of people when it comes to moving. GFS offers a range of services including packing, loading, shipping, moving, unloading, unpacking, and many more.
Our Services​


Office Relocation​
Relocating an office is often considered to be one of the most difficult tasks as there are a lot of things involved. The foremost of everything is stationary and the heaps of files & documents. One cannot afford to relocate the office in an unorganized manner. When you hire GFS professionals, we take care of everything.

Moving Your Products Across all Borders
The company's diverse capabilities, combined with state-of-the-art technology and personalized customer care, make it a trusted and reliable partner for businesses and individuals alike.
View more About Us
Our Projects


One-stop solution for
all logistics needs

Humans have always been a migrating species. Modern world has only made our moving faster with technology. Having said that, unlike other migrant species, we have the sense of belonging.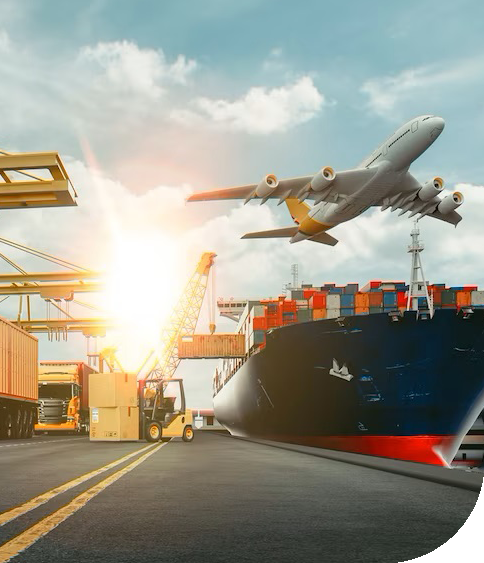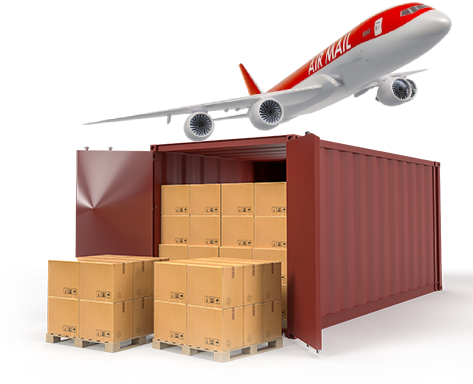 GFS Relocation considers rare paintings, sculptures, antiques, etc. which survived 100s of years, have got a life in them, and they are extremely valuable. We believe they are just as living as we are. We deal with them with extreme care and delicacy. Dedicated team packing, crating, and transporting make sure these delicate treasures are not damaged. Those in possession of these invaluable items can sit relaxed since GFS relocations team can handle it with care and utmost professionalism.
The GFS relocations are experienced in large project relocations, be it an office, work site, or any kind of project movement (large equipment, structures, etc). Our team of professionals will make it so easy. This is the sole reason organizations give trust to GFS for their project movement.
We will have a dedicated relationship manager for each of our clients for easy coordination. Contact us today to get a quote for your project relocation.
Our Projects


One-stop solution for
all logistics needs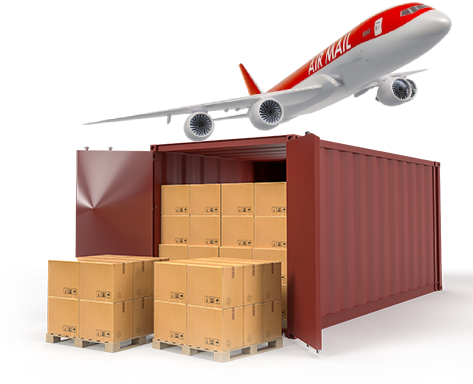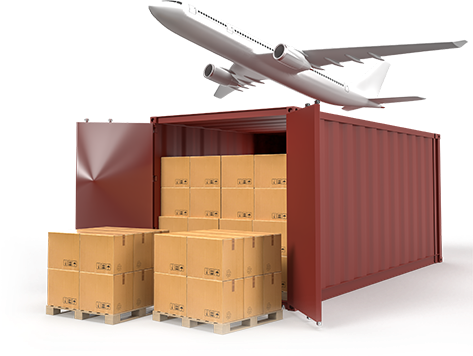 We believes rare paintings, sculptures, antiques etc. which survived 100s of years has got a soul in them which makes it so special over others. We believe they are just as living as we are. And we handle them with utmost care and delicacy. Special packing, crating and transport makes sure their fragile structures are not exploited. Owners do not have to hold their breath when their little precious souvenirs are with us.
Not every object can be packed in 45"*45"45" cartoon nor every shifting is similar to that of a home or an office. Project movements involves relocation for plants, factories, showrooms, laboratories and involves extensive planning and precise execution. Some are over dimensional and heavy, while some are light, delicate and fragile. M Movers handles these intricacies with studying, preparing and engineering practically effective and affordable solutions.
Testimonials


We Listen to Peoples
Heart
"Relocation of the home is a tiring process, when it comes from one country to another, it was my biggest worry. While I got a better job in Kuwait, this was the one concern that struck my mind. Then one of my friends suggested GFS relocation, and after that none of these concerns were ever felt. From packing, and shifting to unboxing in the new location, every process was done in a very professional way. I will recommend GFS relocation to any of my contacts without any second choice."
- Mr. Vimal Mathew
"Shifting our office from Sheikh Sayed Road to Al Garhoud felt so simple with GFS Relocation. I never thought office relocation can be made in a single day. Thanks to the GFS Relocations team."
- Mr. Harys Abdul Khadar, Netsoft Computer LLC